Begin Your Journey to Better Health

Laser Therapy
Modern laser units have been specifically designed to produce the wavelengths of light necessary to stimulate the healing process.

Spinal Decompression
You don't have to live in debilitating pain. Spinal Decompression may be for you.

Manipulation Under Anesthesia
Manipulation Under Anesthesia (MUA) is a procedure offering a solution to patients who suffer from unresolved long-term pain.

Manual Muscle Therapy
Taking the time for massage therapy can be a useful tool that can help you continue performing at your very best.

Auto Injury Care
If you need personal care and personal treatment for your personal injury... look no further than CAS Chiropractic Center, PC & CAS Medical Center, LLC.

Worker's Comp
Many individuals are shocked to learn that we can assist with the vast majority of work-related injuries and illnesses

Shockwave Therapy
Shockwave therapy uses sound waves to help promote healing and cell growth naturally - with no recovery time.

Pain Management
Do you wish your pain could be controlled so that you could spend more time doing the things that you love? We can help!

Chiropractor Phoenix AZ
CAS Chiropractic Center, PC & CAS Medical Center, LLC is located in the city of Phoenix AZ. Chiropractic is one of the most fantastic healthcare professions, yet only a small percentage of the population is aware of what it is all about. This website is intended to assist you in gaining a fundamental grasp of how our Phoenix AZ chiropractors may benefit you and your loved ones.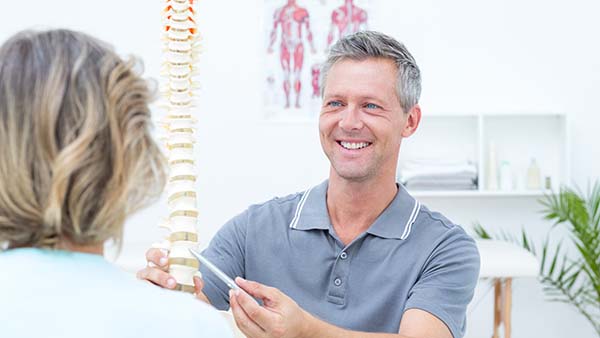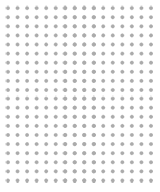 CAS Chiropractic Center, PC & CAS Medical Center, LLC
CAS Chiropractic Center, PC & CAS Medical Center, LLC is dedicated to providing each patient with a premium level of health and chiropractic care. Dr. Michael Castrichini and Dr. Christine Castrichini founded CAS Chiropractic Center, PC & CAS Medical Center, LLC in 1994. We've created an environment that is conducive to wellness by combining the educational expertise and talents of doctors, nurse practitioner, therapists, and a caring staff so our patients feel at ease. We want them to feel confident we are here to help them get better with a non-surgical solution to pain management.
What Are The Benefits Of Chiropractic Care?
Whether you are new to chiropractic or have received care in the past, we believe you will find our centers staffed with compassionate doctors and staff who truly care about your wellness. Helping restore your well-being is the very reason CAS Chiropractic Center, PC & CAS Medical Center, LLC exists and it shines through with our doctors' philosophy of patient care. To devote themselves to helping their patients get back on their feet using the most leading-edge medical advances, nutritional guidelines and personal care.
The most successful Health-care program is one that is bassed solely on an individual, not a blanketed approach to what ails the masses. At CAS Chiropractic Center, PC & CAS Medical Center, LLC, we customize your treatment program, based on your individual needs. A stiff neck and sore joints can be treated entirely different from one person to the next. That's why we ask questions and more importantly, we listen to the answers to help design a specific course of action on the road to feeling better towards proper rehabilitation.
Where Does Chiropractic Stem From?
Cheir (hand) and praktos (done) are two Greek words that were combined to form the word "chiropractic" or "done by hand." Daniel David Palmer, the founder of chiropractic medicine, selected that particular term as his favorite. During a chiropractic adjustment in 1895, D.D. Palmer treated Harvey Lillard, who was largely deaf at the time. Harvey Lillard later stated that his hearing had improved as a result of the adjustment.
Two years later, D.D. Palmer established the world's first chiropractic school, and in the century that has followed, chiropractic professionals have used spinal adjustments to help people prevent and cope with back pain, carpal tunnel syndrome, muscle strain, headaches and migraines, and a variety of other physical ailments. Dr. Palmer's work continues to have an impact on millions of people today.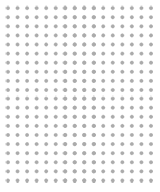 It's All About How We Treat You
Every member of our staff is committed to helping our patients achieve the highest quality care, and that includes creating a financial payment plan. The burden of physical illness can sometimes lead to financial and emotional stress. If you have questions regarding care and/or coverage, we encourage you to share your concerns during your visit and we will assist you in every way possible. We want our patients to feel better, and not worry about financial issues.
We accept personal injury, worker's compensation, and most group insurance plans. This may allow you to receive care at little or no cost to you.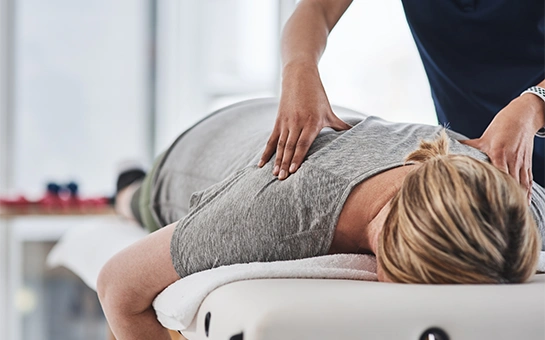 Begin Your Journey to Health in 3 Easy Steps